Welcome to the Spa... Now meet the family! (click for audio)
Owner & Trichologist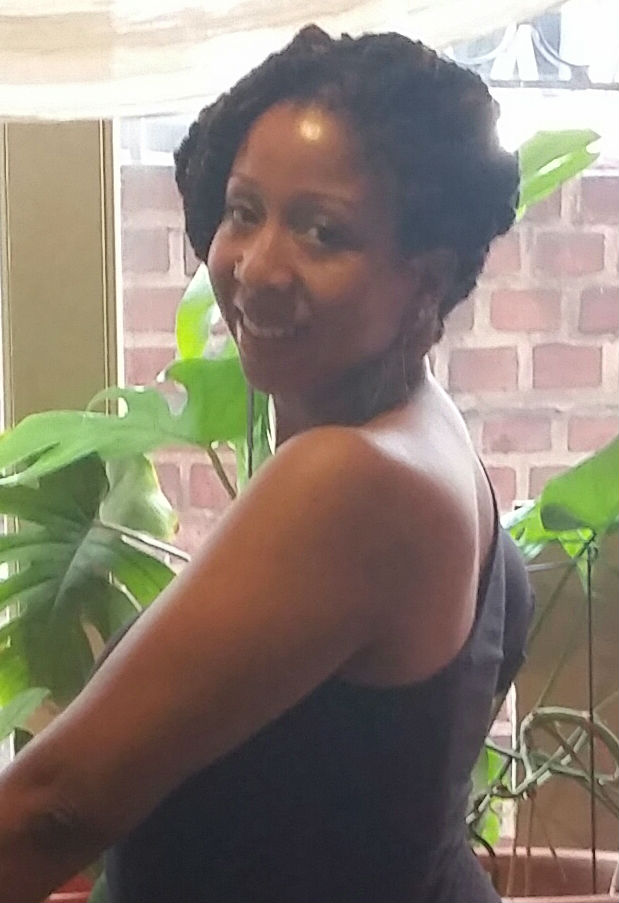 A native of Baltimore, Angela A. Hardy is certified as a Trichologist, Holistic Hair Stylist and Sisterlock™ Consultant. She recognizes that our hair and scalp are one with the rest of our body. Ms. Hardy advises that healthy hair is not just a matter of what we do externally, but also a result of our regular internal health and care. She serves as a leader, creator, ambassador, pioneer and educator in the field of natural hair. In addition, Angela is also the proud mother of a thirteen year old daughter. Her passion is to inspire and empower people to be beautiful both inside and out! Click on her name above to gain more insight of Angela's World of Hair & Beauty.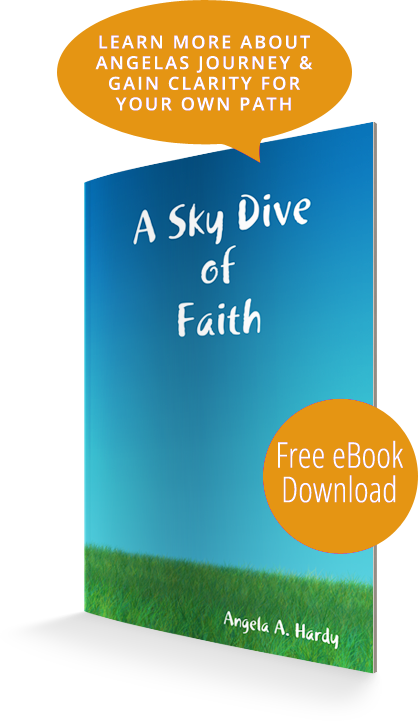 Click here to watch her interview on the Jackie Griffin Show
Click here to listen to Angela's personal interview with DeBorah Ricks, entitled "Jump and the Net Will Appear"
Below are previous recordings of Angela's Talk Radio Shows, "Total Empowerment".
Having It All...Is It Possible?
The Power Of Our Words and Thoughts
Parenting...There's No Rule Book, but we do have our opinions!
Social Media & Moral Expectations in the Workplace
Pre Nuptual Agreements...For or Against????
Simple Wellness has an awesome team and seek amazing individuals to be a part!
We operate as a family, with love and compassion. As a result, we proudly serve you and appreciate your business!